Get started (it's free!)
Quick, simple and totally free to get started – we provide flyers about the name labels for you to distribute to parents.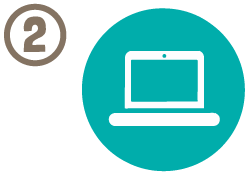 We sell – no hassle for you
Parents order online with your school ID code, and we dispatch orders directly to them. No need for you to collect order forms or money!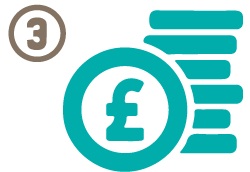 Your school gets paid
Receive a massive 25% commission for all name label packs sold using your school ID code.