Fast and low-cost shipping on all orders! Most orders shipped next working day.
An easy way to tackle lost property and raise cash!
Join our school fundraising scheme to earn a fantastic 25% commission on all name labels ordered by parents – that's up to £4.24 per pack sold! Easy to setup, this scheme is a perfect way for schools to earn passive income through our name labels. All our name label packs have been designed with children in mind. We have a wide range of designs suitable for nursery, infant school, junior school and even secondary schools.
Each design is available in 3 different pack formats: a stick on label pack – suitable for hard surfaces like water bottles, an iron on label – suitable for clothing and uniforms, and a mixed pack which includes both iron on and stick on name labels. The mixed packs are our most popular and are available as both a 46 label pack or a mega 171 label pack.
Get started (it's free!)
Quick, simple and totally free to get started – we provide flyers about the name labels for you to distribute to parents.
We sell – no hassle for you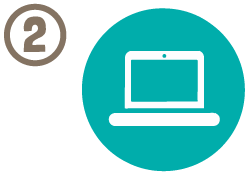 Parents order online with your school ID code, and we dispatch orders directly to them. No need for you to collect order forms or money!
Your school gets paid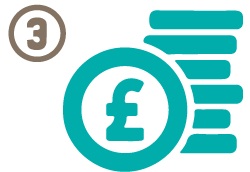 Receive a massive 25% commission for all name label packs sold using your school ID code.
Plus….
For every £50 commission your school earns, you will also receive a bonus educational wall sticker (e.g. a number line or illustrated alphabet), perfect for using in the classroom or as a raffle prize!
Interested? Click here to get in touch
Want to know more about our fundraising scheme?
Please feel free to click the links below to download the attachments below.
3. Order information for parents
4. FAQs and top tips for schools
Sign up for 15% off your first order, plus special offers*
*Please note that this is not available to trade accounts, by signing up you accept our T&Cs and Privacy Policy