Since starting our wall sticker business last year, we've received lots of requests from people wanting bespoke stickers to celebrate an event and make it extra special and personal. This includes stickers for birthday parties and also recently weddings!
It's really only once we got started that we realised that you can do much more with our stickers than put them on the wall. A couple of weeks ago I was lucky enough to attend the wedding of Em & Shaun (now Mr and Mrs Seeley!), two good friends from university.
In coming up with the theme for their big day they wanted a variety of stickers to personalise elements of their reception and we were happy to oblige! Shown below are a selection of the various bits and pieces we helped design and produce to make the day extra special.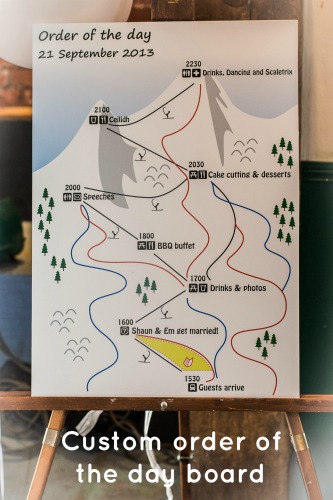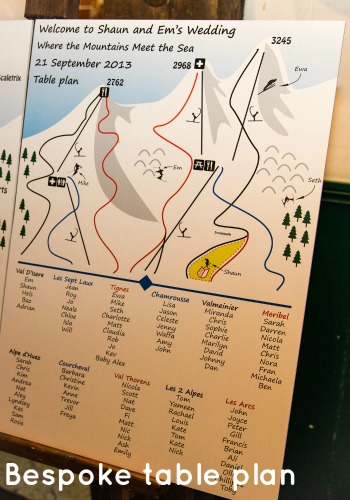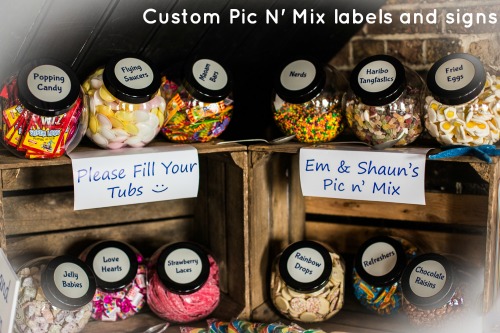 If you're interested in any bespoke stickers or signage to make an upcoming event extra special then just send us an e-mail to hello@stickerscape.co.uk.