Last night we actually went out (a very, very rare thing, there's no pretence of a social life here!) without Emma for a grown-up birthday bash. It was a fab party, and it's still something of a novelty for me to be able to leave the house without having a bulging Mary-Poppins-style-handbag, be able to chat about things other than CBeebies, and without fear of tantrums if the emergency mini breadsticks run out. But there's something so magical about a child's party…and I'm totally hooked on them (also there are party bags with extra cake to take home, a definite plus in my book!).
After Emma's first birthday party (to which I apparently invited more people than to our wedding, whoops) I said I was going to tone it right down and have something really small for her second birthday. Tiny. Possibly nothing more than a cake at home with family or something. And yet…it's now June (when did that happen?) and I just can't help but start to think about her birthday in early September (actually, that's a fib – I probably started thinking about it a week or so after her last birthday, but the difference is that I've only recently admitted such thoughts to my husband!). I know, I know, it's still crazily early to plan a party for late summer – but just thinking about it is ok, right? What about thinking and very occasional purchasing – too much?! Oh well, better not admit to that then…;-)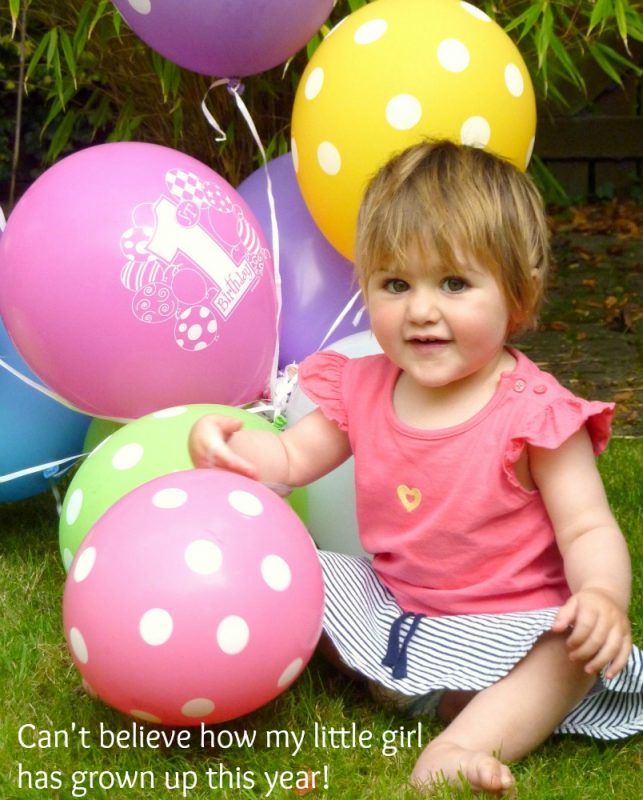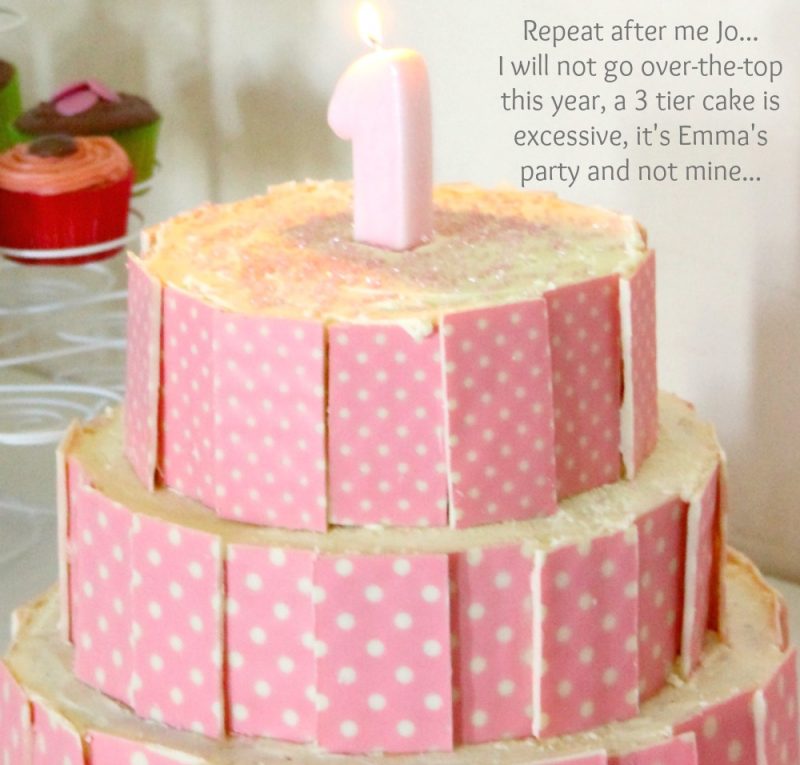 I also claim to be encouraged in my birthday-party-addiction by other friends who seem similarly disposed, and particularly since we keep coming up with fun ways to use stickers in our party planning, I can sort of (almost) count party daydreaming as work! Whether it's a cute sticker for the invitation envelopes, personalised party bag stickers for each of the little guests, or stickers to coordinate everything at home with the party's theme, I'm totally at the front of the queue for loving it 🙂 I thought you might be interested in a couple of the customised stickers we've been designing recently for this kind of thing…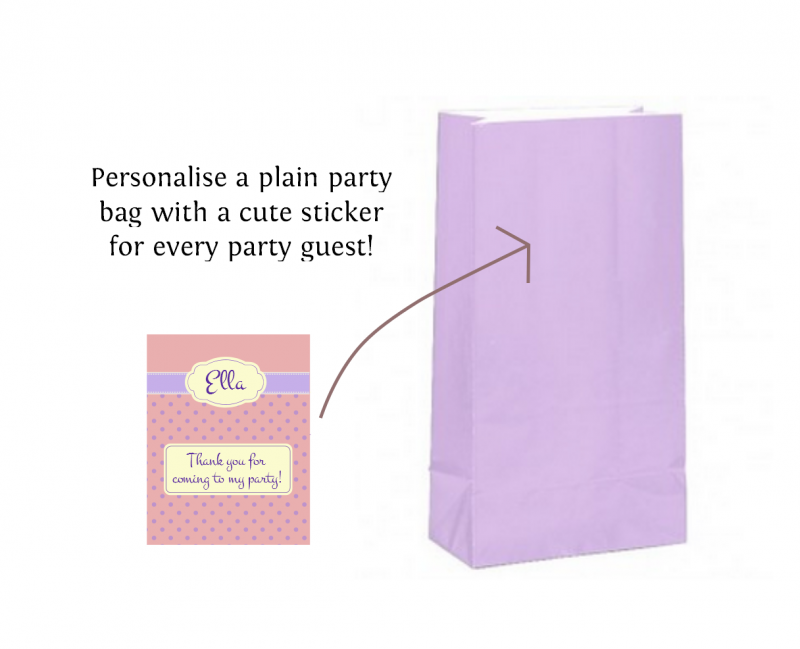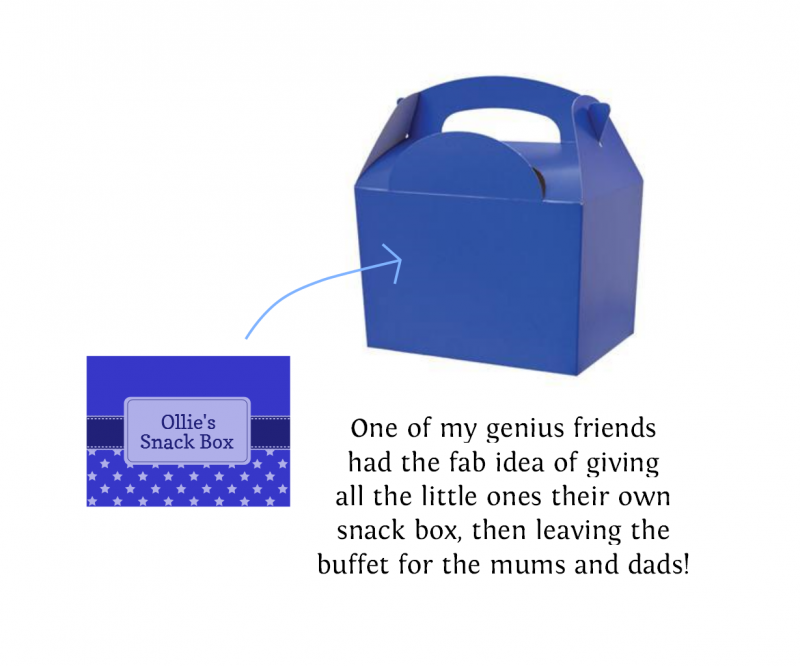 So go on – indulge me…if you're planning a party for your little one, I'd love to help! Fancy a modern sticker-style 'pin the tail on the donkey' wall sticker game? Or enormous Twister style circles for the floor? Want to make every guest feel super-special with customised things just for them? Or maybe your venue needs a removable wall sticker banner personalised for the birthday girl or boy? I just need an excuse to work on all of these – and the more quirky and unusual the idea the better!
Enjoy the rest of this sunny Sunday!
Jo xx