Earlier this week Mike and I had another fun day out – this time decorating The Priory Primary School with stickers!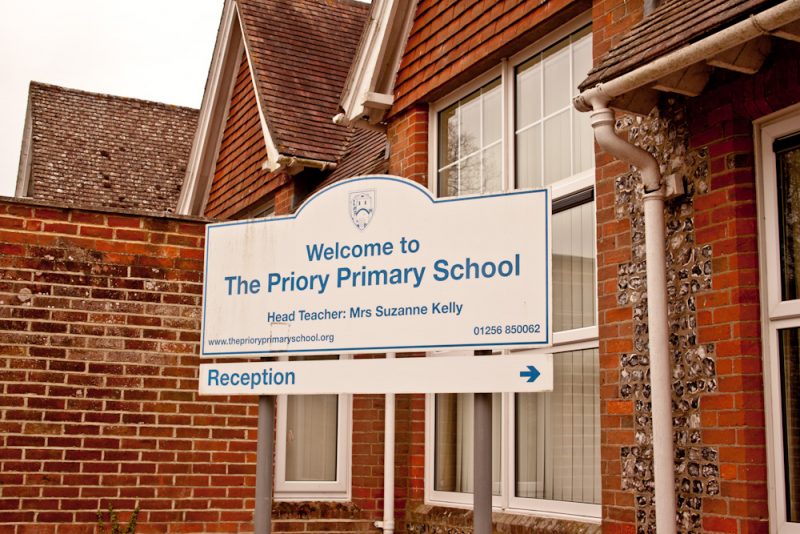 The school decided to focus on the Reception year classroom, where the youngest children are based. The Priory is a lovely small school, with only one class per year group, and the classrooms themselves are idyllic – high vaulted ceilings and huge windows overlooking open fields. The teachers wanted a large illustrated alphabet to go on the wall above the board, and a number line (which we made into a caterpillar) to help the children learn to write the numbers 1-20. The stickers were all applied high up on the walls, so it's lucky they are really easy to stick up, even when balancing on stepladders! This also means that as well as looking fun and cheerful, having stickers (instead of the traditional number lines and alphabets on display boards) will hopefully free up even more display space for other seasonal displays of the children's work.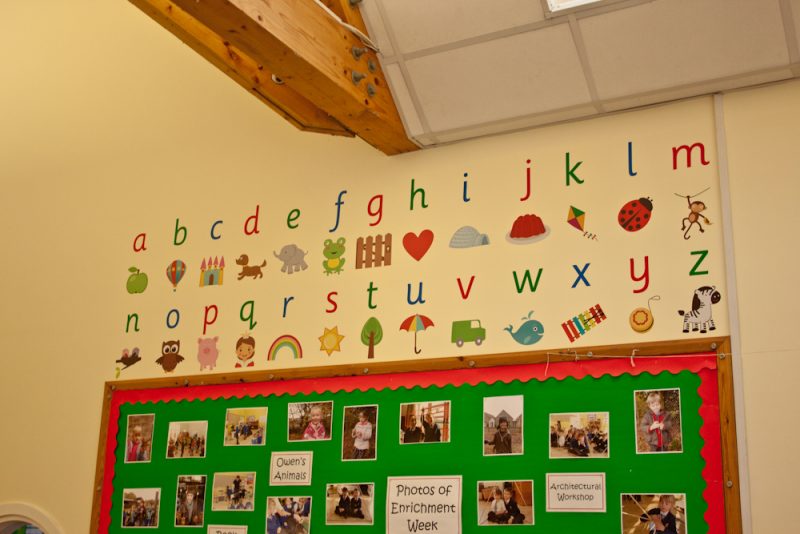 All the letters and pictures in the alphabet are individual stickers to give a 'painted on' look to the final image.

To make use of all the space available, the teachers also suggested that stickers spelling out some common words were stuck to the outside of a cupboard door. This is a great way to use space, and it's all so easy to update over time – the stickers will simply peel off without leaving any marks behind when the time comes for something different.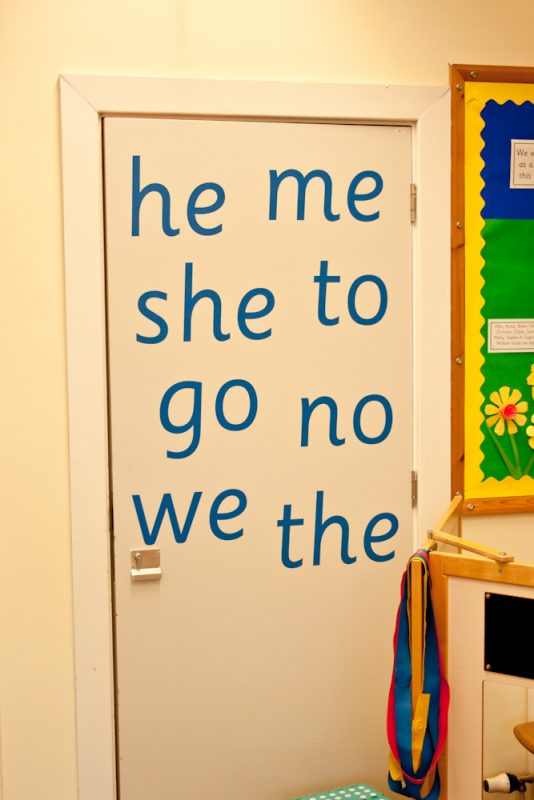 Finally, we made a customised sticker of the school's motto to stick up in the corridor – another great use of space, and a really easy and cost effective way to incorporate a school emblem or motto into an entrance area.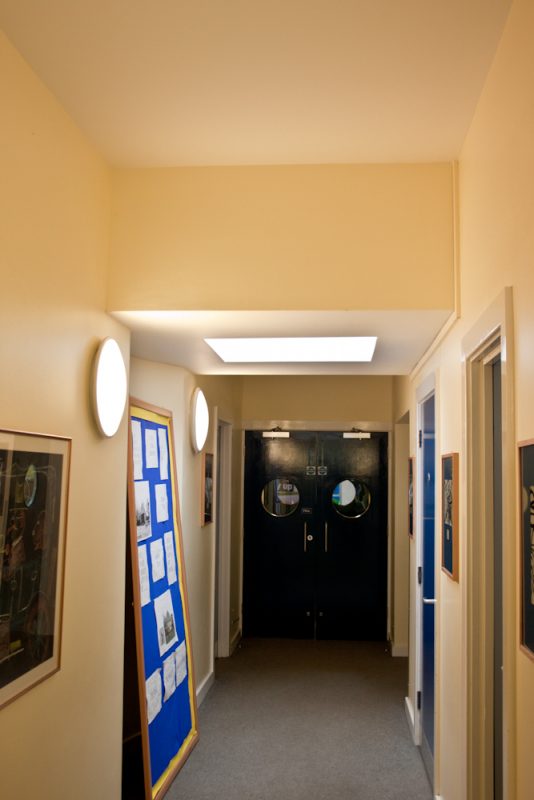 As always, it's wonderful to see something you've designed finally up where it's meant to be on the wall 🙂 A big thank you to The Priory for inviting us to your beautiful school, and allowing us to use these pictures – we're looking forward to hopefully decorating more classrooms there in the future!  If you know a school that would benefit from some stickers then please do get in touch – we're happy to offer special rates for schools, and customise designs to make them perfect for their surroundings.